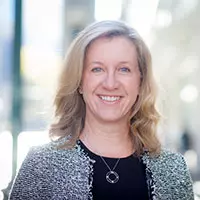 Susan Wright
Founder and Managing Director
Susan founded Compass Partners after 15 years in Product Management at top tier consumer and technology companies.
Laura Riley
Laura brings 20 years of domestic and international market research experience to Compass Partners. Formerly, a partner at YouGov America (Harrison Group).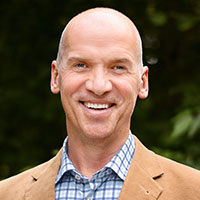 Dr. Radu Delacroix
Managing Director – IT and B2B
Dr. Radu Delacroix has 20+ years of experience specializing in pricing & packaging strategies, product and feature optimization.
Laurie Urh
Research Manager, Consumer
Laurie brings our clients closer to the consumer experience within Compass. She is a skilled, approachable interviewer, finds quality
Mary Richardson
Mary is an experienced Brand Strategist and Market Research Consultant with a keen interest in emerging consumer technology. She has extensive experience
I have worked with Compass Partners for almost four years, across various projects and business units at VMware. During this time, Susan and Radu provided valuable insights and recommendations that helped inform key decisions that VMware has made on product launches, pricing and packaging, and messaging. Susan's ability to quickly learn our technologies, conduct technical discussions with our customers, pick up on nuances, be creative, and distill the conversations and data into deep insights came through in all of the projects. Compass Partners is one of the strongest research firms I have worked with, and Susan is my go-to person for our most important and strategic projects. I highly recommend. – Yoomi Hong, Director of Product Management, VMware
Susan combines deep brand strategy experience with a strong ability to design and execute insightful primary research to support her recommendations. During our work on a strategic branding project for Daptiv, I've been impressed with how Susan guided our team through a structured process to develop a compelling and differentiated brand framework - one that I'm confident is grounded in unique customer insights. Susan has the rare combination of excellent listening skills, a strategic mindset and analytical rigor that's required to deliver comprehensive and impactful research. Susan also has a talent for translating research into actionable input for a creative agency to make the brand a reality. Susan is one of the strongest branding and research professionals I've worked with and I recommend her highly. – Ian Knox, VP Expedia