Tech Strategy and Expert Market Research Services
Our job is to help you reach clarity in your product and business-building decisions. We do this by distilling each challenge down to its essence, finding fresh customer insights, and developing strategic solutions. What we do can be quite complicated at times. But the result is always simple and clear.
Why do the world's tech leaders and brightest start-ups trust us with their business and brand challenges?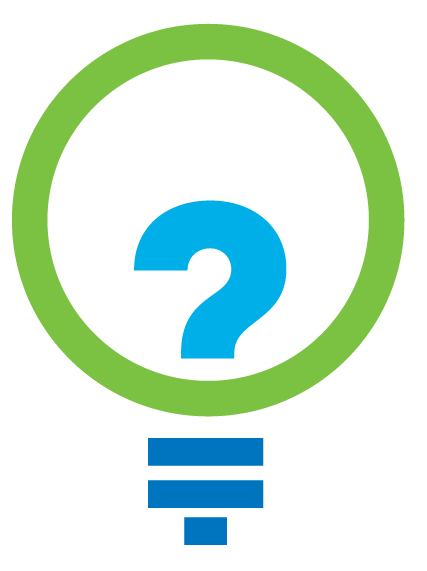 We Understand Youbecause We Are You
We are engineers, product managers, and researchers with extensive experience in building real-world businesses. So, we get you – your challenges, frustrations, passions -- because we've been in your shoes. This means you'll be working with people who speak your language and can hit the ground running with no lengthy learning curve.
We Have Access to the People You Care About
Thanks to a network built up over decades spent on both sides of this business, we have access to the decision-makers, thought leaders, and business leaders on both the tech side of the equation and within the businesses that rely on the tech industry to thrive.
Research is only as valuable as the people at the table, and we bring the best to that table.
Our Tech Industry Experience Runs Deep
Our client list ranges from established global tech leaders to the next great tech brands. And our B2B expertise is perfectly suited to the challenges of the industry
Like You, We Believe Creative Thinking Is Essential
Tech's greatest successes emerge from smart, curious people finding new ways to solve big problems. People who think creatively to find a new path forward. We are no different. When a new approach is required that goes beyond the tried-and-true practices of our industry; we develop one.